We are Think Big Studios, an international network of passionate filmmakers which put down their roots in fantasy-based adventure mixed with a good portion of drama. We try to tell exciting stories of emotional journeys from magical heroes to captivate the audience and take them through exciting adventures in other worlds.
We are pretty proud of our main production setting in Germany since the german nature carries the heritage of fantastic stories with its magical forests, castles and places like written in the books of tales.
That use of given resources creates an enchanting touch and recognition value to our work. Even though we are just at the starting point of our journey, we're living for our goal to bring back new fairy tale stories for the big screen.
Think Big Studios stands for carrying their dreams and making them true even despite all obstacles and living happily ever after.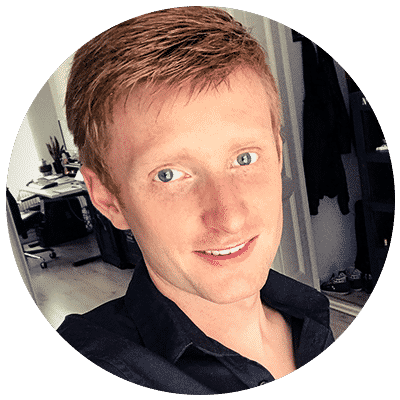 Thomas Bernecker
Director & Producer
The head of Think Big Studios.
He is the driving force and responsible for everything behind and in front of the camera.
Puyan Ataherian M.A.
Production Manager
The mind of Think Big Studios.
With all the creative work, one has to keep track of the numbers and public relations.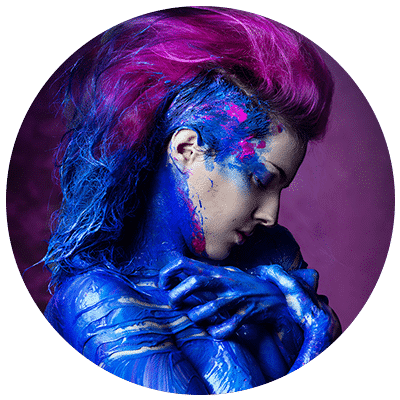 ShiSha Rainbow
Head of Creative Departments
The heart of Think Big Studios.
Only through her creative work behind the scenes, our work come alive.
Follow us on YouTube and don't miss any of our movies and additional content like making ofs, trailer and behind the scenes videos.